Step 1 - Get Pre-Approved
Fill out our online pre-approval form and we'll show you your credit bureau score instantly! No social security number required! No cost or obligation.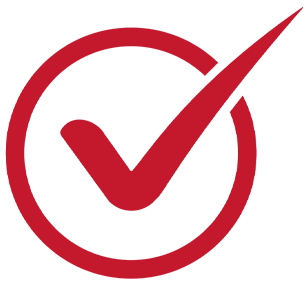 Step 2 - Full Credit Approval
Continue the car buying process and fill out our full credit application. One of our credit specialist will immediately begin working on your loan options.
Step 3 - Talk With An Expert
Talk with one of our automotive experts. We'll walk you through all the next steps.

Sounds easy, Right?
At Mankato Car Credit we work hard to make sure that you can get the vehicle financing you need. Follow our 3 easy steps online, or speak to one of our friendly credit specialists today. We can help you determine your budget, factoring all expenses and find a payment that suits your needs. Then we can help you negotiate a payment plan that ensures that your new purchase won't wreck your finances, allowing you to pay off your investment and rebuild your good credit name.
Wondering how we make it so easy? Click the button below to learn more about our easy 1,2,3 process.